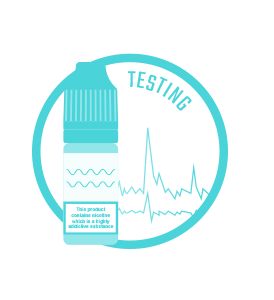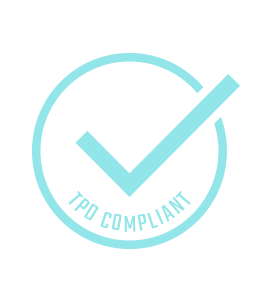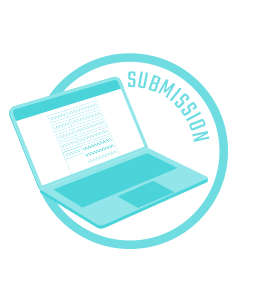 Zeus Laboratories Services:


TPD Submissions
The MHRA (Medicines and Healthcare products Regulatory Agency) is the competent authority for e-cigarettes and refill containers in the UK.  MHRA rules require all e-liquids that contain nicotine to be analysed and the results submitted for approval 6-months prior to sale in the UK.  A list of banned ingredients and submissions can be found on the MHRA website.
As part of TPD (Tobacco Products Directive) compliance, Zeus offers testing for both e-liquids and the vapour produced during the vaping process to detect and quantify all substances of concern according to the MHRA guidelines.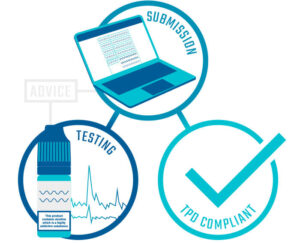 We offer a complete solution for TPD submissions alongside all our testing capabilities
Get TPD compliant with Zeus
Our Zeus laboratory is fundamental in assuring the best possible quality and compliance control standards across all of our products.  Our advanced state-of-the-art instrumentation tests and analyses the following areas:
Do you need to get your products tested?
All producers and manufacturers in the UK are legally required to notify their e-liquids to the MHRA for approval six months prior to sale by submitting the required documentation and information through the MHRA TPD submission portal.
Under the current rules a 'Retailer' sells e-cigarettes and/or e-liquids by retail to the general public but if a 'Retailer' sells relabelled products, the MHRA also defines you as a 'Producer'. A 'Producer' must notify the MHRA about their products for approval prior to selling, but if the original manufacturer or producer of the relabelled products has already received approval, then the 'Retailer' does not need to repeat the process.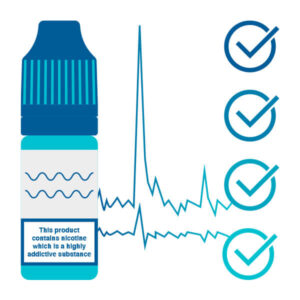 Why choose Zeus?
Our team of analytical chemists have in excess of 30 years' experience from global leading laboratories such as Eurofins AgroSciences and with access to some of the most advanced analytical instrumentation in the industry, have developed and validated specific analytical methods for E-liquid and TPD emissions testing requirements.
We are proud of our investment in quality control and use our state-of-the-art instrumentation to offer:
Test methods accepted by the MHRA
ISO 9001 accreditation
Fast, reliable service that is good value for money
Free phone and email support
Additional, competitive testing available for your products
Located in the heart of the Midlands
We know that all e-liquids are different, and some international brands may require additional testing to be UK complaint.  Zeus can offer you a bespoke testing service that is completely tailored for your specific needs.