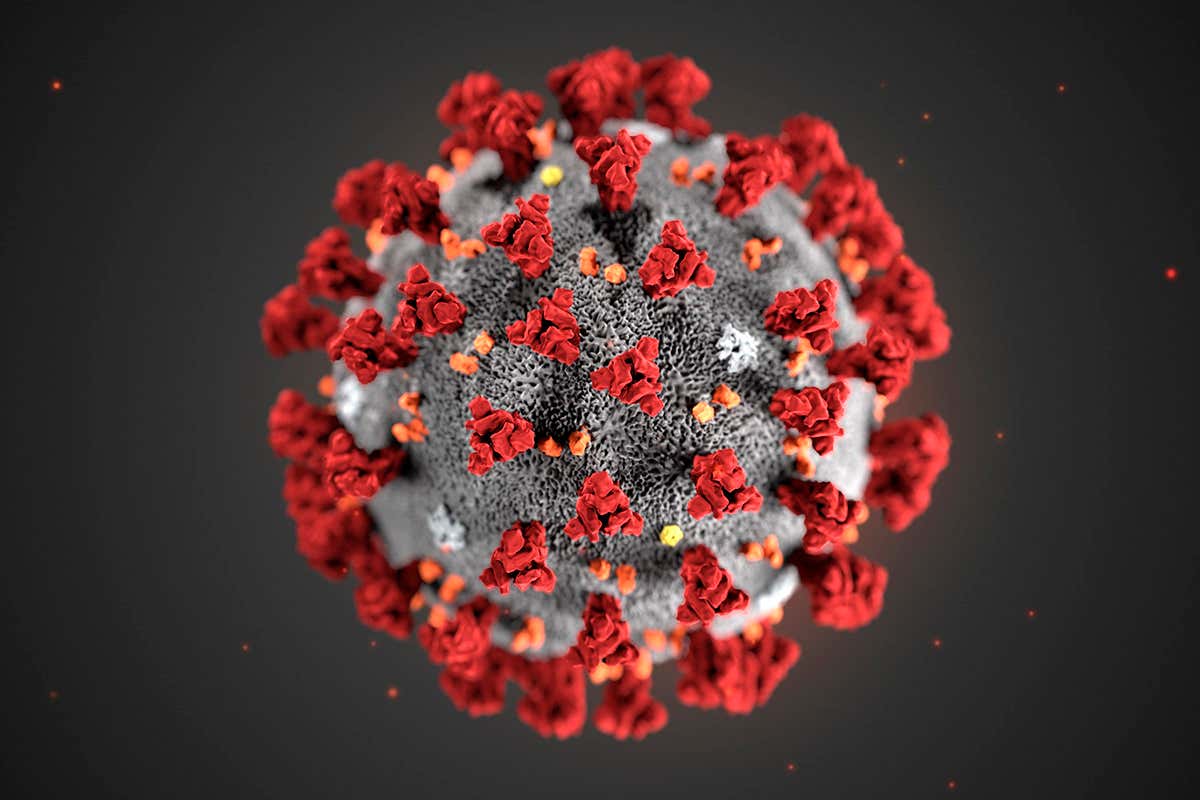 Good hand hygiene is one way to reduce the risk of Coronavirus (Covid-19). The latest advice from the World Health Organisation (WHO) is to wash your hands with soap and water or
 to use
 an 
alcohol-based
 hand gel
, like ours
.
Health experts including NHS, Public Health England and World Health Organisation all agree that to be effective, a hand sanitiser needs at least 60% alcohol content.  
Zeus Labs Hand Sanitiser Gels contains 70% alcohol. 
The WHO also advise to avoid close contact with anyone with cold-like or flu-like symptoms, and to cover your nose and mouth when coughing and sneezing with a closed elbow to help stop the spread of germs to others.