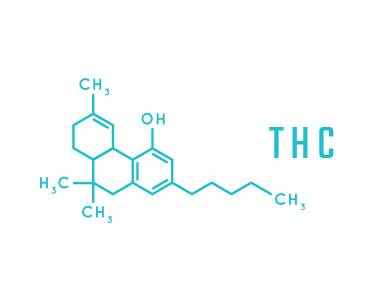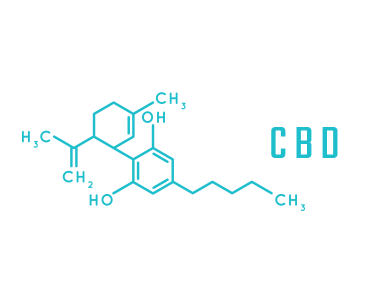 Zeus Laboratories Services:


Cannabinoid Testing
Zeus Laboratories is fundamental in assuring the best possible quality control standards across all of our products. In addition, Zeus Laboratories offers a wide range of cannabinoid testing platforms and solutions. If you are a supplier, distributor, retailer or manufacturer in need of a Certificate of Analysis, our state-of-the-art CBD and THC lab testing equipment complies with the fast-changing UK and EU regulations and delivers accurate results, quickly.
Our in-house team of chemists at Zeus Laboratories has developed sophisticated analytical methods using triple quadrupole mass spectrometry instrumentation (MS/MS) that can screen and quantify cannabinoids at low concentrations within CBD products. Applicable product types include CBD oil, cream, capsules, vape oil/juice and chewable sweets as well as hemp derived food products such as hemp oil, seeds and protein powder. We also offer CBD purity in isolates by quantitative GC-MSMS.
Additionally, Zeus Laboratories is equipped to analyse Terpenes – the natural chemicals that can intensify or downplay the effects of cannabinoids.
Why choose Zeus Laboratories for your CBD Testing Lab?
CBD regulations are rapidly evolving to responsibly meet the demand for CBD products. Zeus Laboratories will help your business comply with these requirements with our state-of-the-art analytical testing services and regulatory guidance. We can also offer unprecedented advice on the competitiveness and presentation of your products through our award-winning branding and marketing team.
Expert Knowledge – our team of analytical chemists have more than thirty years' experience from world leading laboratories like Eurofins
Recognition – our reputable testing lab is trusted by regulators including MHRA
Professional Service – our Zeus team provides a friendly and efficient service offering our clients' the utmost confidence
ZEUS LABORATORIES Cannabinoid Testing Service


How it works
Step 1
Complete our online Analytical Request Form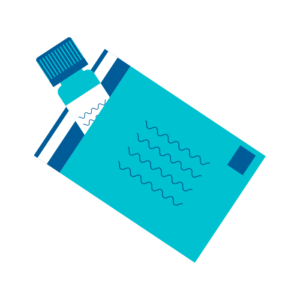 Step 2
Send the form reference and your sample to our UK testing lab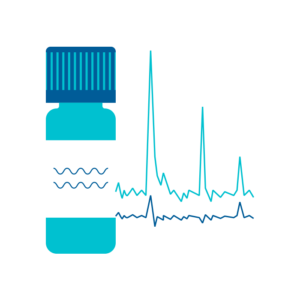 Step 3
Testing undertaken in accordance with our strict quality guidelines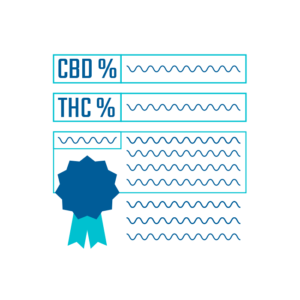 Step 4
Receive your results by email as a PDF report
Frequently Asked Questions
Lab Reports, Pricing and Service