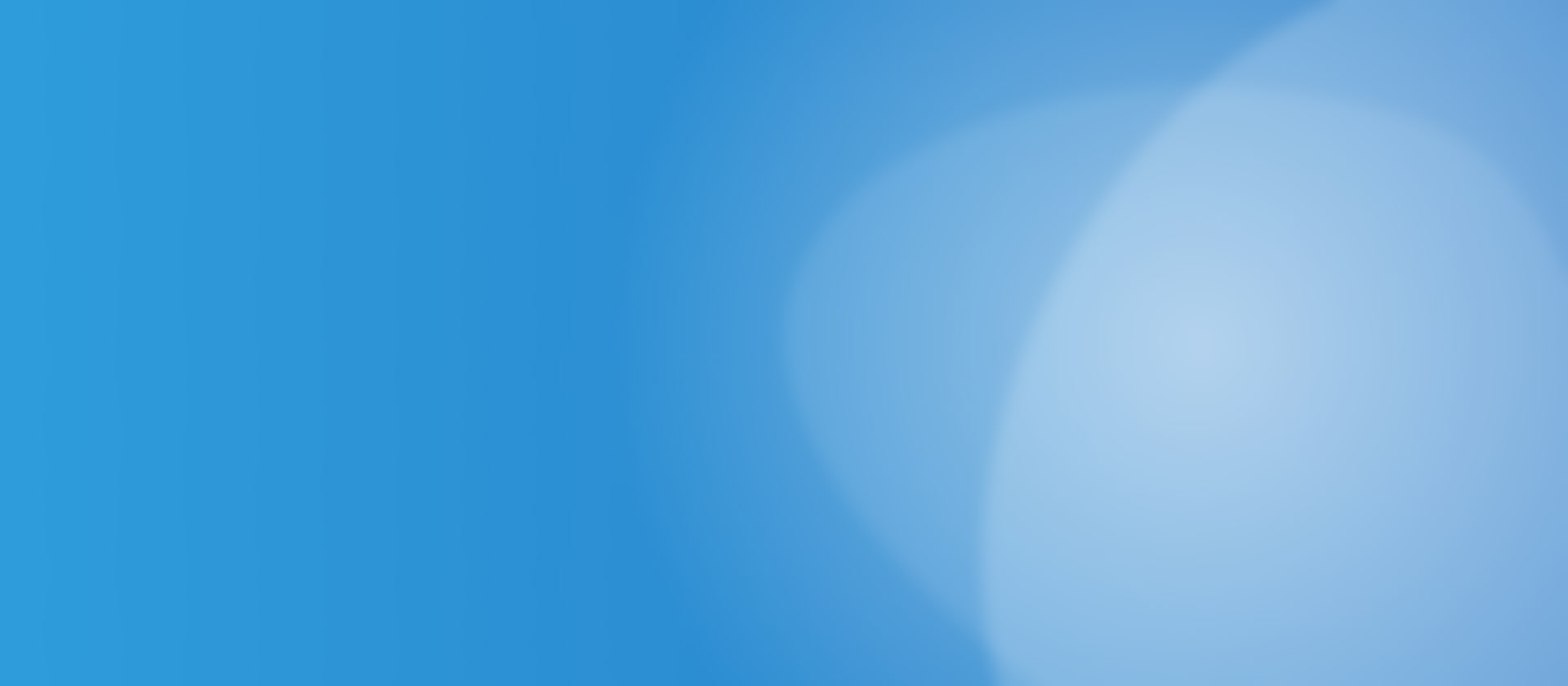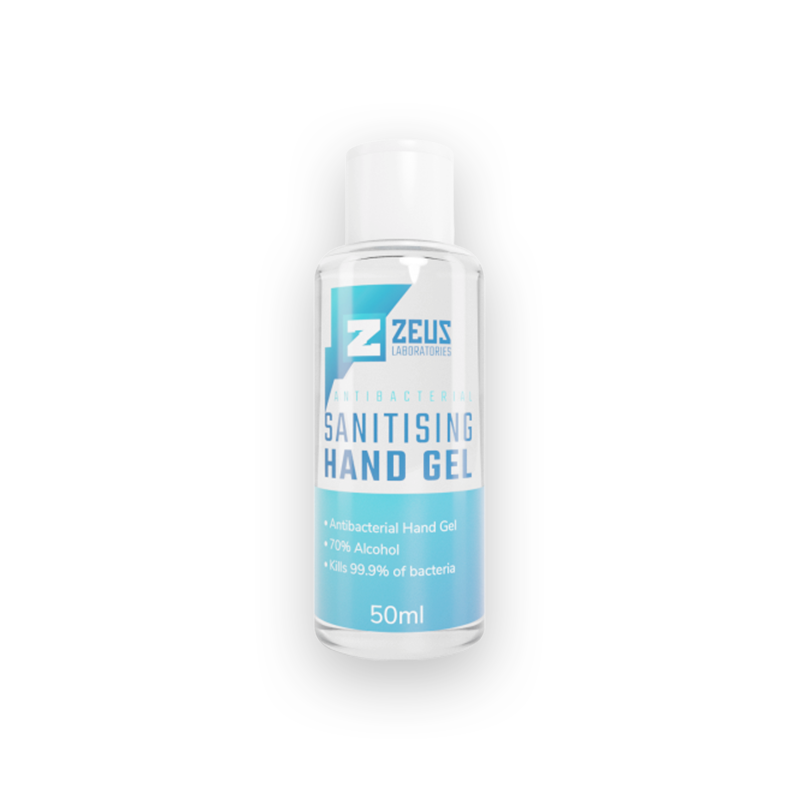 30% Off
Flash Sale
Pick up a bottle of our quality UK Made sanitising hand gel for as low as 98p per bottle with free next day delivery on all orders over £10!
Ends Monday!
BUY NOW
OUR FACILITY





70% Alcohol Base Gel
Quick-Drying Formula
Manufactured in the UK
Free DPD Delivery
Kills 99.9% of Germs
Ends Monday!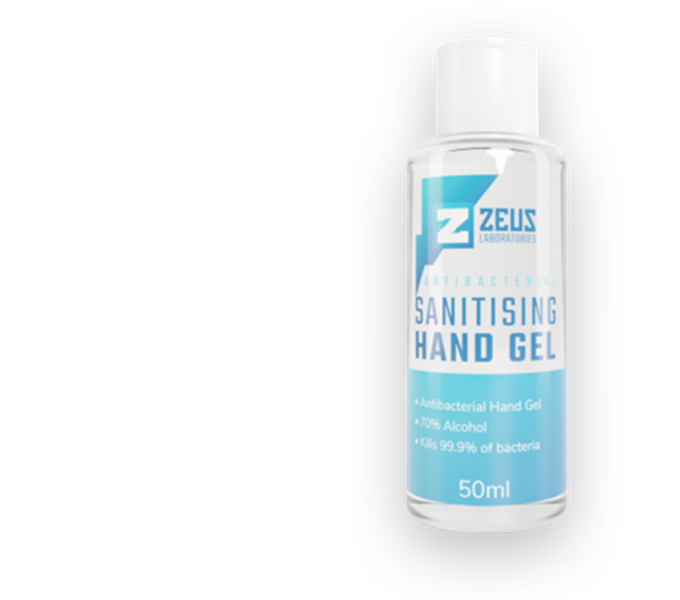 Effective, Convenient, Quality Ingredients
We understand the importance of cleanliness in these worrying times which is why we've developed an effective formula that leaves no sticky residue, doesn't require water and is 70% alcohol based. Proven to kill 99.99% of germs, feel safe with Zeus at your reach!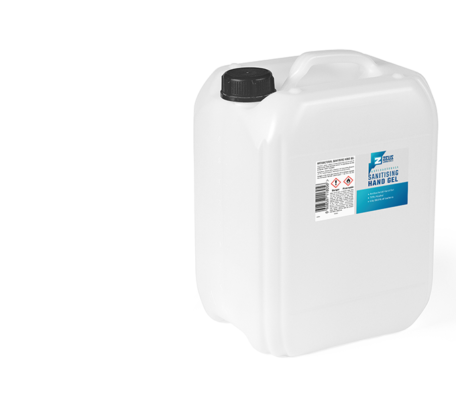 Looking for bigger sizes?
Ideal for companies who need to refill multiple dispensers without waste. Comes in a handy jerry can for easy use. The same great quality santising hand gel, in a conveniently dispensable jerry can
Keep in the loop
Receive regular product updates, promotions and useful information. We promise never to spam you.
Find us on social media
We regularly share product updates and important healthy & safety information